Killarney Urban Farm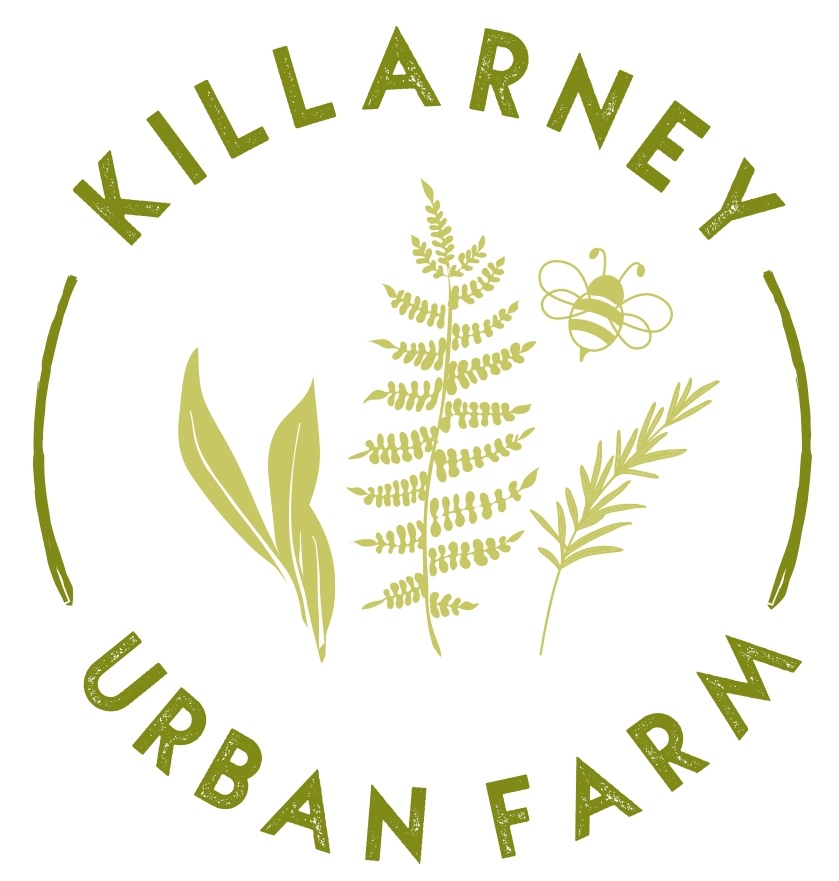 We are Ireland's first hospitality hydroponic urban farm, growing for and servicing bars, restaurants, and hotels in the Kerry region. Our ultimate objective is to innovatively curtail food miles, reduce our partner's carbon footprint and produce the freshest produce around.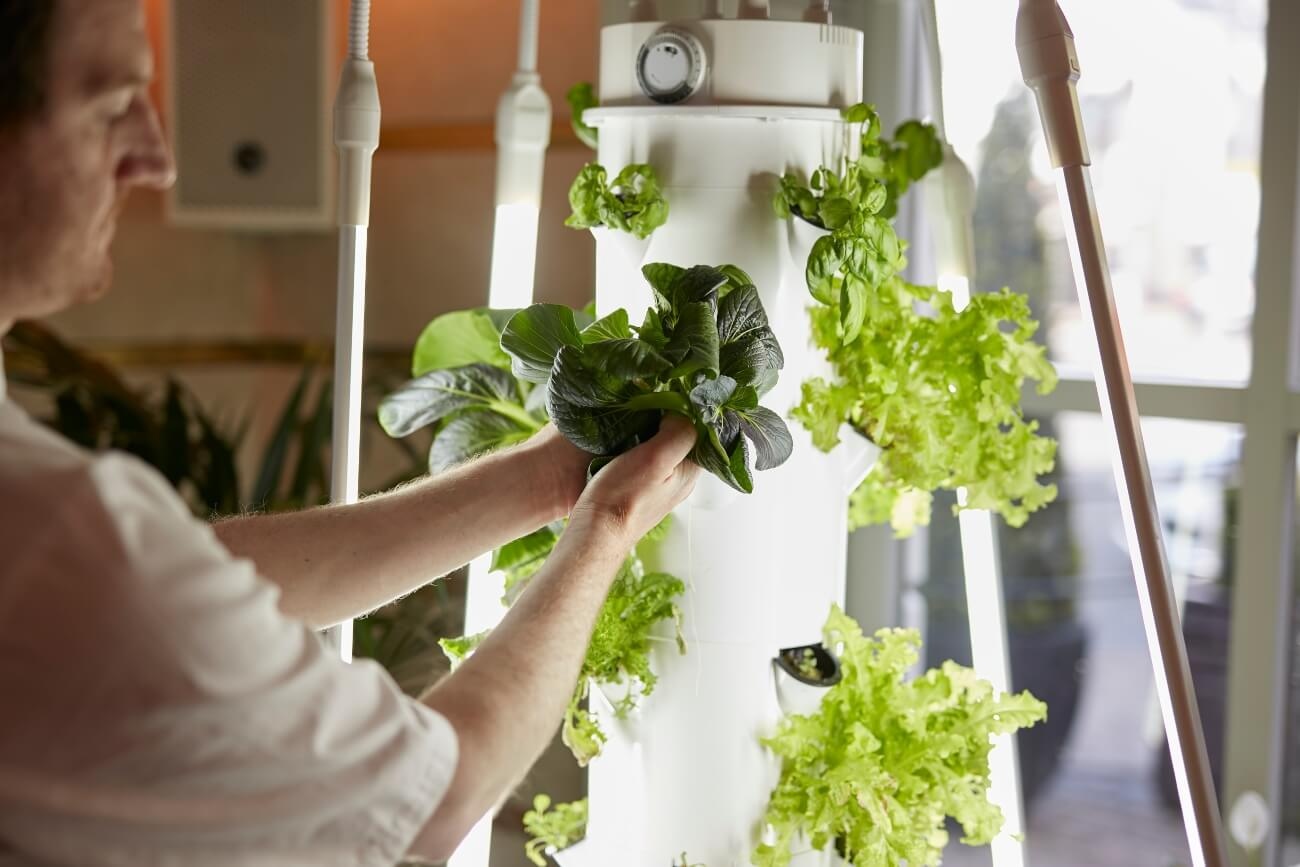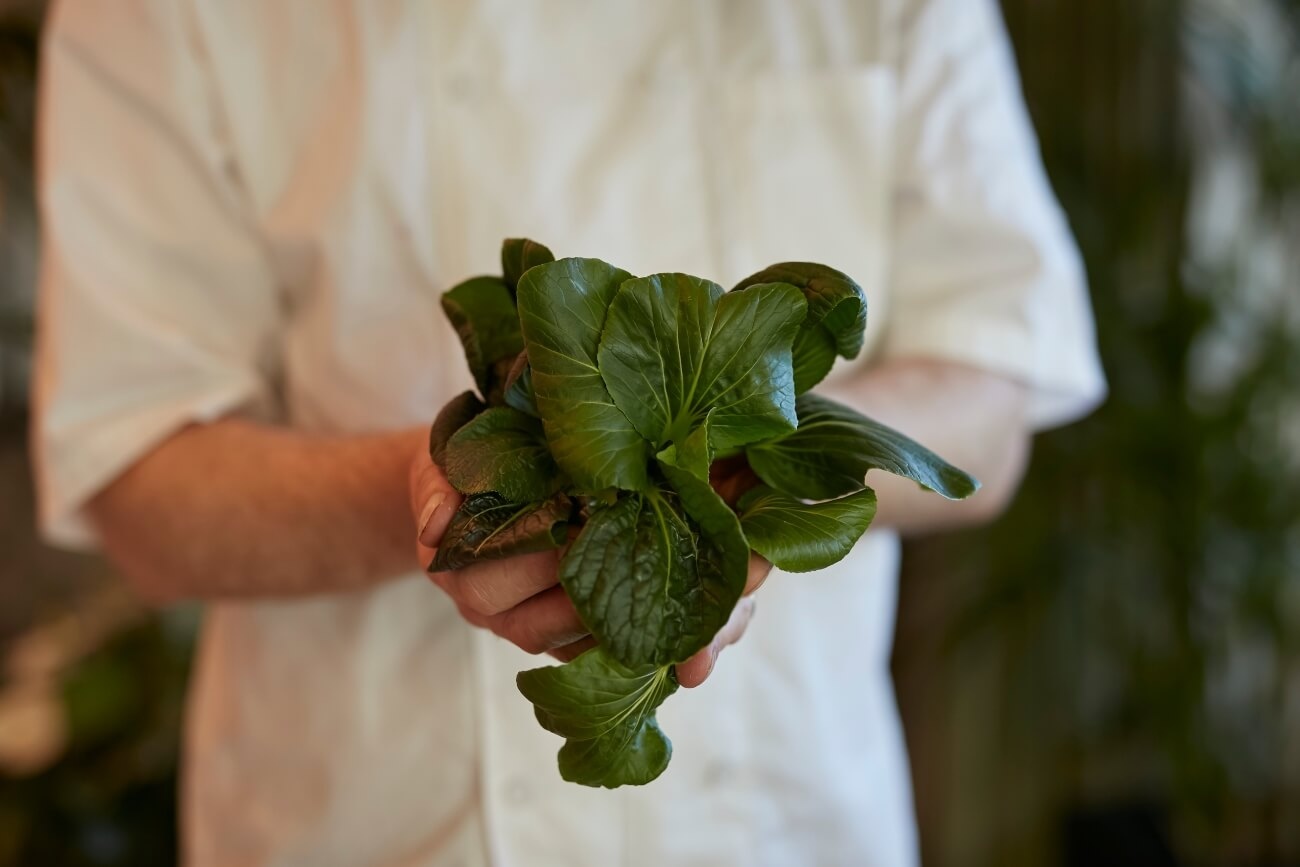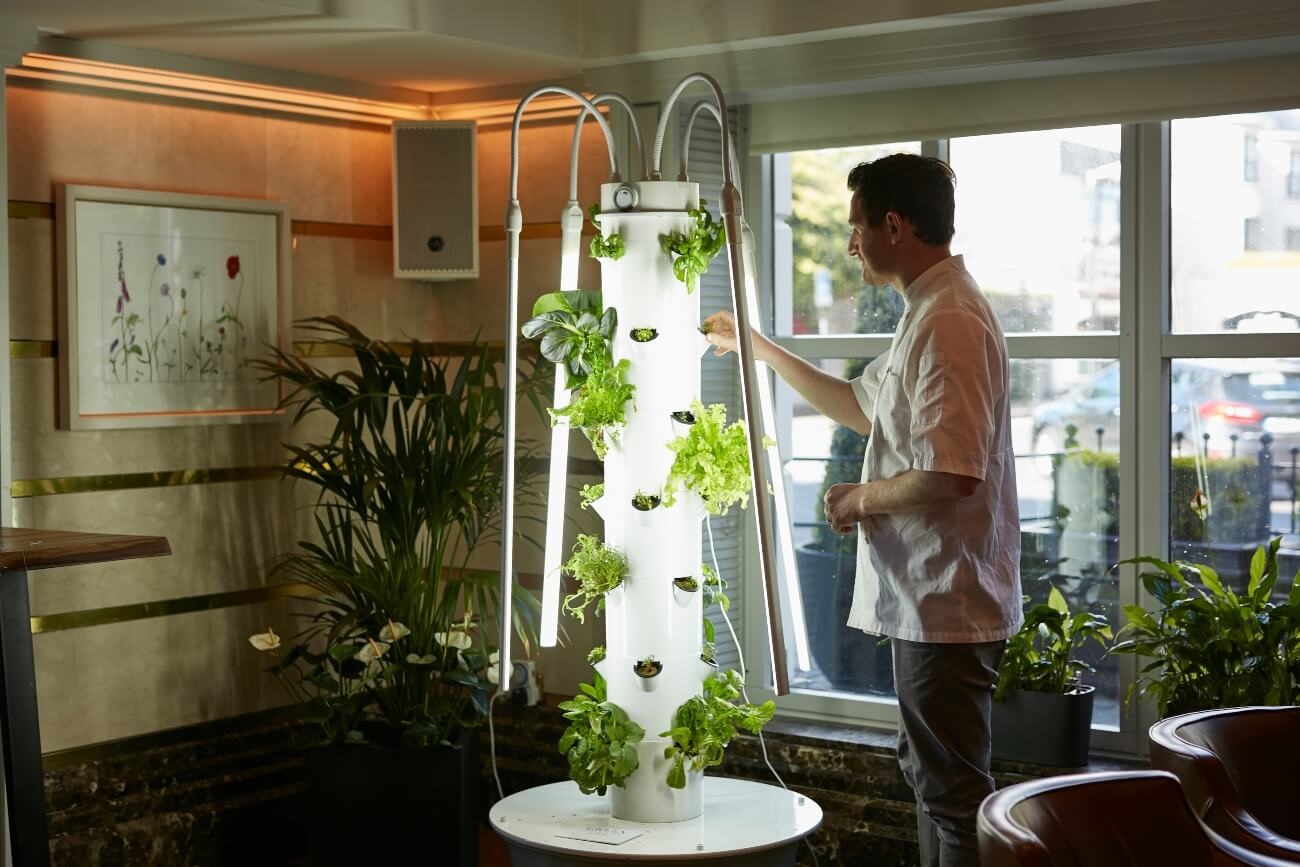 We are passionate about producing fresh, healthy, pesticide-free, sustainable salads and herbs, all year round. To achieve this aim, we decided to produce locally, in the heart of Killarney.
With cutting-edge research and development, patented technologies, and a leading multidisciplinary team 'The Kube' was redeveloped into an innovative space. With a lush and leafy installation complete with 12 exclusive Green Towers, designed to produce high-quality food on a hyper-local level.
What is a Green Tower?
Green Towers are vertical growing systems that feed and water plants through 'aeroponics' - a technique whereby roots hang suspended in the air while nutrient-rich water is distributed in the form of a fine mist. With this advancement, it is possible to grow and deliver optimum quality food with minimal waste within a compact space.
Killarney Urban Farm is part of the sustainable urban agriculture movement, a booming innovative form of agriculture, with global potential.
We are a purpose-built state-of-the-art Aeroponic farm and we are a long-term sustainable solution.
'Killarney Urban Farm' is an initiative by the O'Donoghue Ring Collection as part of 'Our Green Way'.