It was lovely to meet you all at the HOSCO Summit.
At the O'Donoghue Ring Collection in enchanting Killarney, Ireland, we offer more than just placements; we offer life-changing experiences. Our students not only learn but thrive, often advancing into management roles. Our awards in employer excellence and operational excellence demonstrate our commitment to fostering talent.

What sets us apart? Besides a fruitful career, we emphasize the work-life balance that Killarney's stunning landscapes and vibrant activities provide. Your students will not only grow professionally but also relish an unparalleled quality of life.

We're sustainably certified and proudly Great Place to Work certified. Join us in shaping the future while savoring the beauty and activities that make Killarney unforgettable. Send your students our way for an experience that excels work.
Over the last 5 years we've had 72 students complete placements with us across many of our departments, with a large international presence as many of the students who have worked with us have come from a variety of colleges from right across Europe.
We have a number of placement positions available in the following departments:
Food & Beverage
Front Office
Housekeeping
Kitchen
Sales & Marketing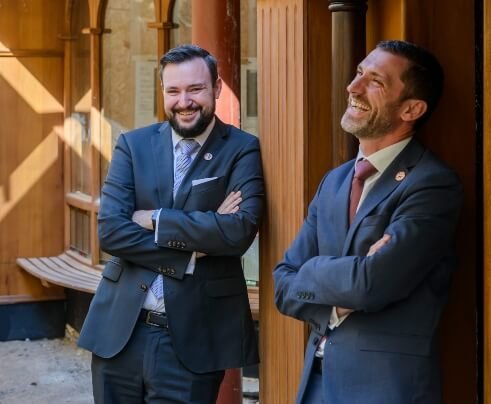 Our Values
Our company philosophy is built upon three core values
Read More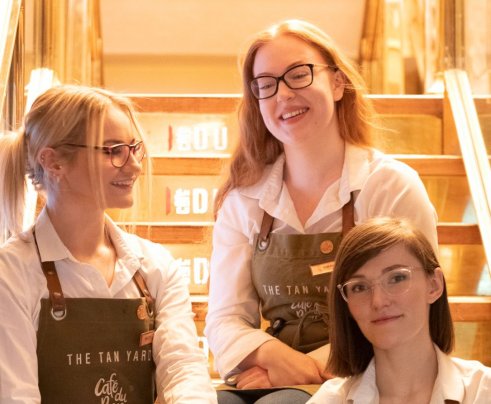 Testimonials
Listen to what our employees have to say.
---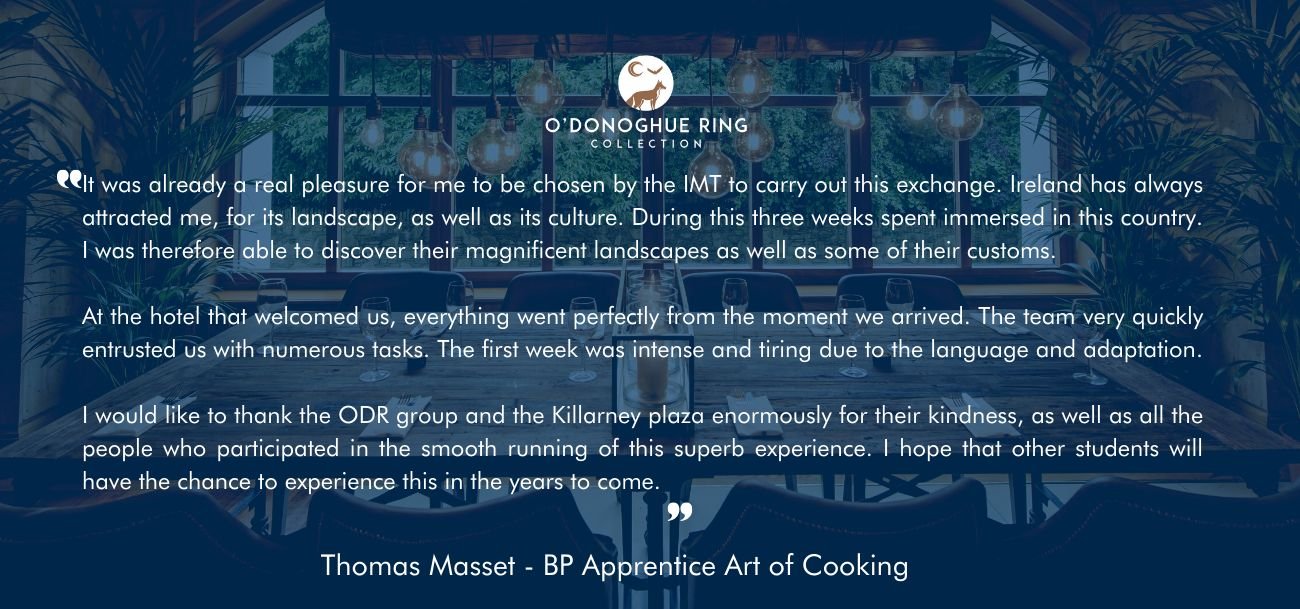 Thomas Masset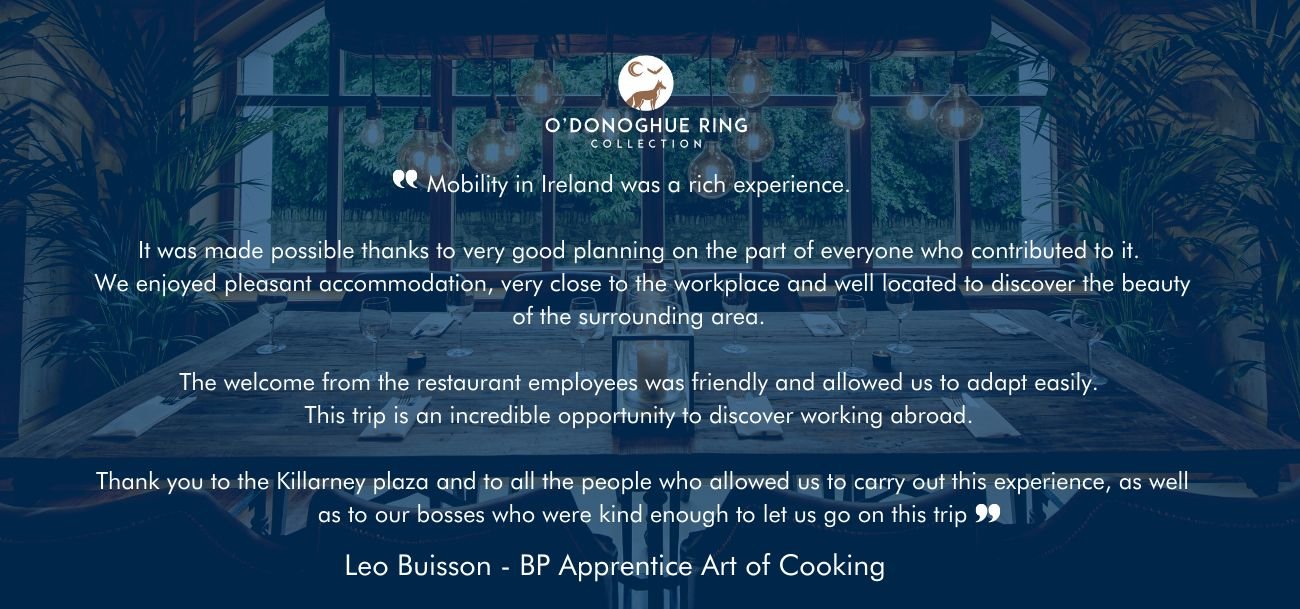 Leo Buisson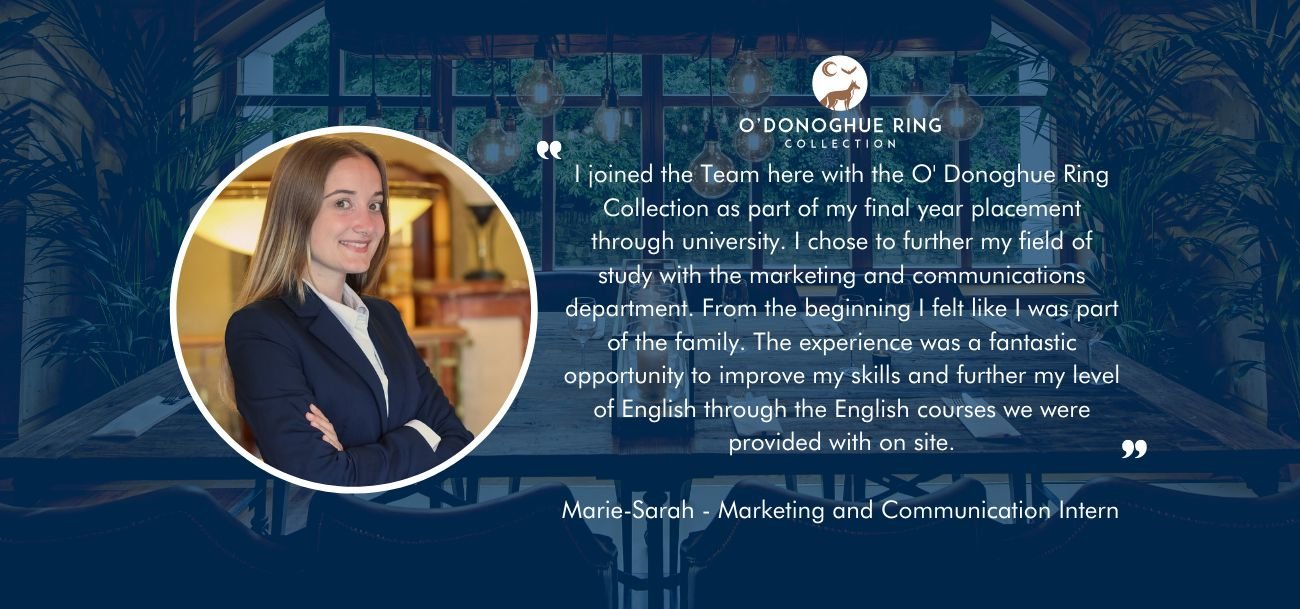 Marie Sarah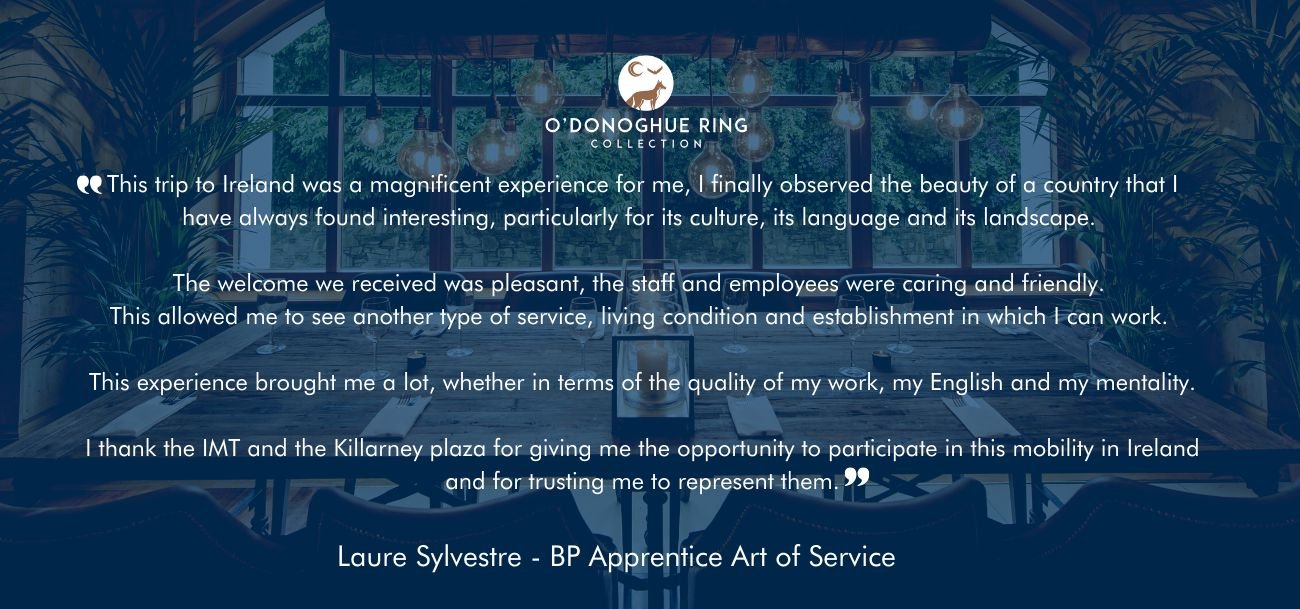 Laure Sylvestre